Glassplex window film (glass shield)
Ten major role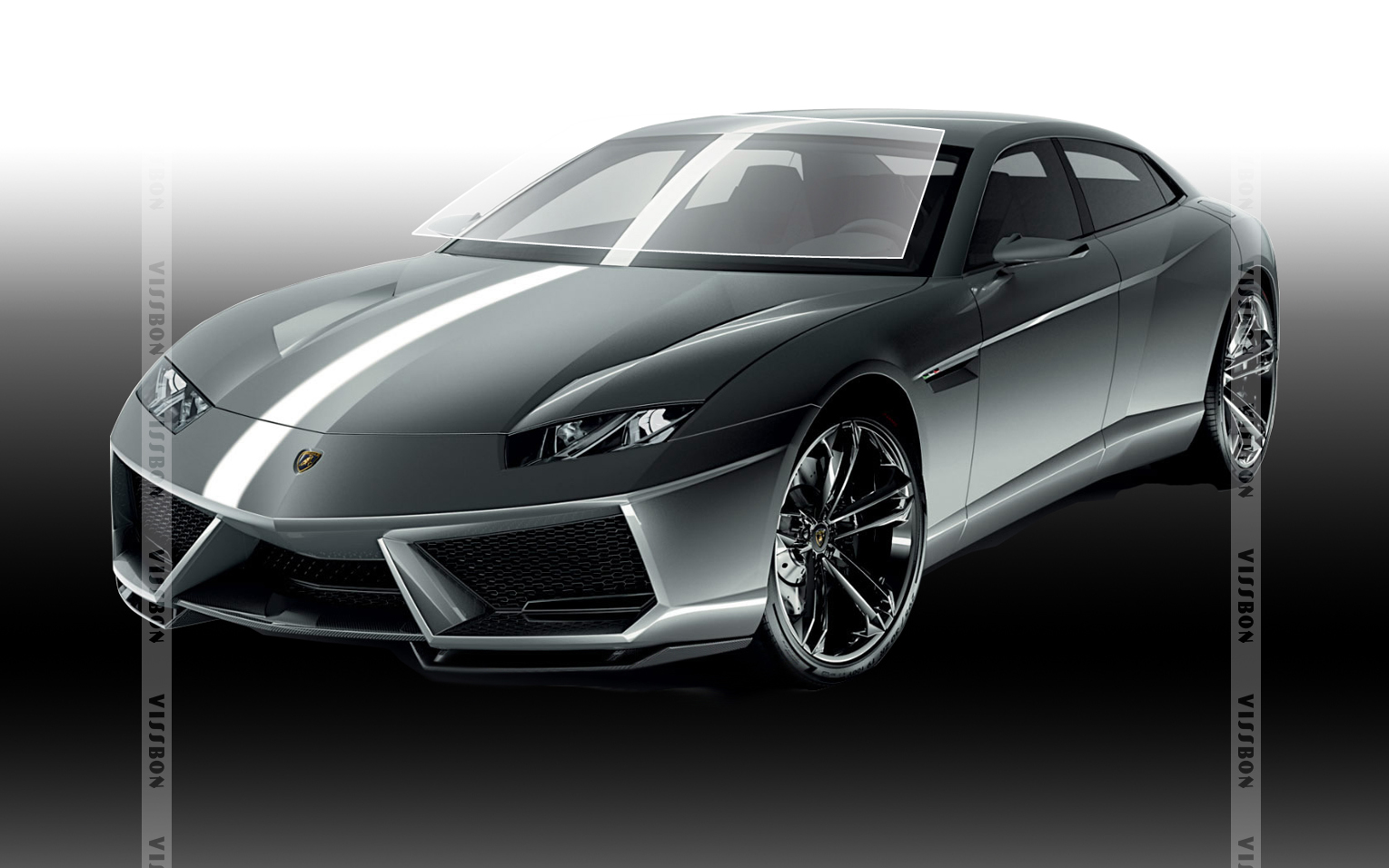 To prevent the wiper and the damage of acid rain on the glass, paint protective film can effectively prevent the giant piercing wind glass, protect the safety of the occupants.
Installation including side glass, perfect and flawless: high ductility and unique technology, to ensure that the whole truck, achieve perfect visual appearance.
Super protection: provide car anytime and anywhere careful protection, like invisible personal guard against acid rain, sand, ultraviolet light.
Colorless, transparent, super light, breathable and excellent, give car perfect protection at the same time, you are not aware of its existence.
Cut off 99% of harmful UVA and UVB rays, reduce the heat into the car, and prolong the life of your car interior.
Super wear-resistant: super toughness guarantee high abrasion resistance, it has very good protection against scratches, scratches, and durable.
Super durable, stable performance, warranty five years, five years wonot change yellowing, no crack, not become warped.
Economical: perfect protection for five years, it can enhance the service life of automobile glass and glass of nursing cost.
Super environmental protection: no glass mirror, human and natural produce any side effects.
Value: beyond any kind of explosion-proof membrane, solar film on the market.

Glassplex have to resist the ability of the general hard hit car windshields, transparency is polyester film, designed to protect the automobile glass stones can be reduced or avoided impact and foreign object impact rupture or throughout, at the same time, high transparency and clarity.Glass shield once after construction can contact is not easy to be visible, but bring great protection for your car, can effectively prevent all kinds of gravel with auto glass, acid rain, ultraviolet rays, scratch, theft and violence.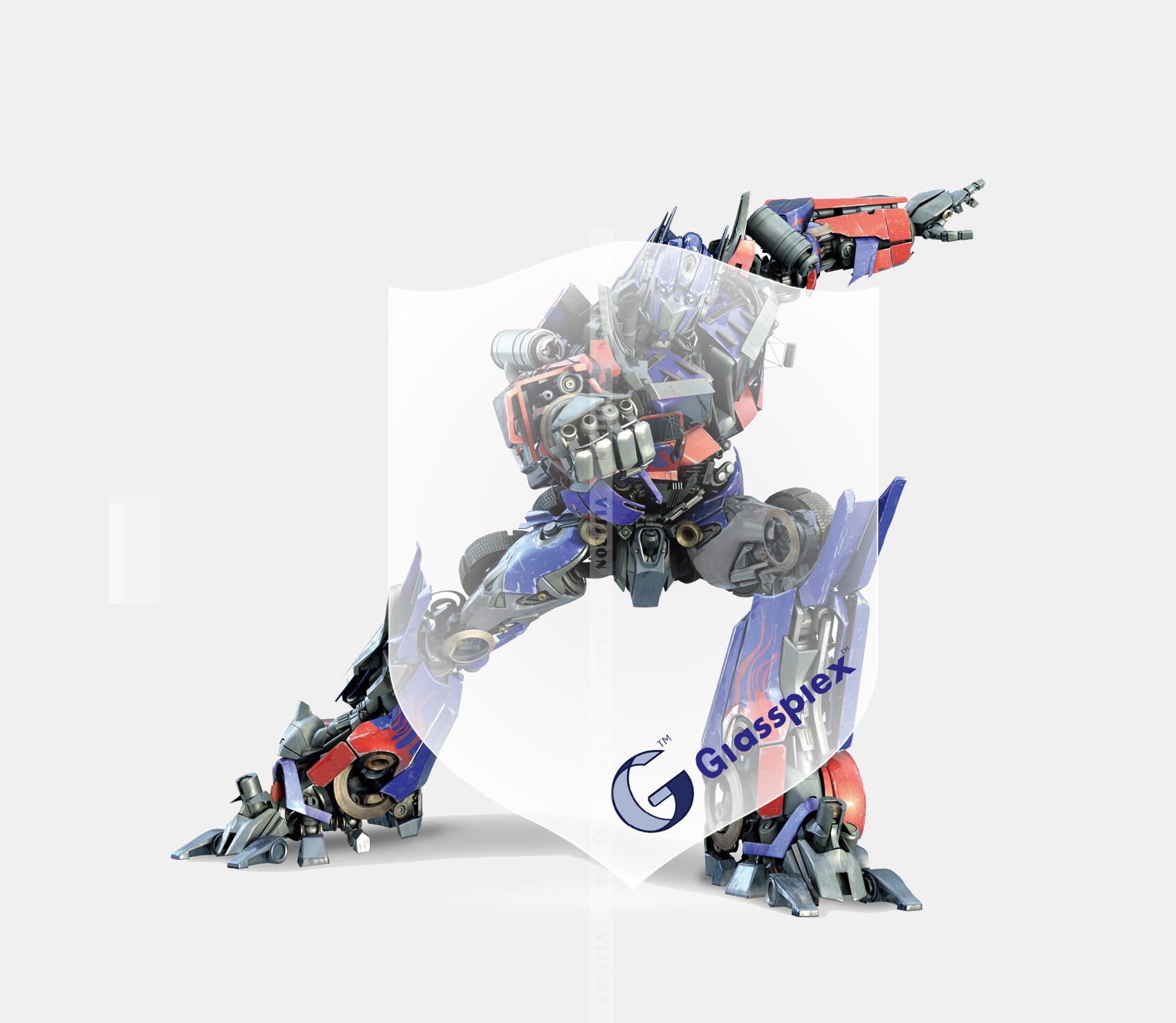 Glassplex glass shield can absorb the impact of the high, prevent stones under high-speed splash caused your windshield broken, not only can avoid the glass to produce the cost of maintenance and also protect you and your family's life.Can avoid the rubble wounded windshield cut off ultraviolet ray, reduce the heat inside the car.