Vissbon Inside Car (Paint Protection Film)
Vissbon Inside Car (Paint Protection Film) The Production and Roles
Mainly to protect the place easy to accumulate dirt and abrasion for car,The company sales of rhinoceros leather produced by China foshan, manufacturer specializing rhinoceros leather for ten years, our company promise can not stick on approval!
Use in many parts of the car everyday. It is extremely easy to gather the dirt in the dirt and is not easy to completely clean, after can only focus on cleaning this place when washing, rhinoceros skin is very good solve the problem, then just can wipe gently with the cloth to remove dirt, provides a convenient and durable protective function owner.Our main advantage lies in the stability of glue and the wear resistance of materials, although price is a little bit higher but in similar products is value.
USES the gree glue can achieve the effect of strong stability, strong viscosity, materials with high polymer PVC materials through soft easy to finalize the design after heating, finalize the design after, supported by the gree glue is out of shape not easily fall off.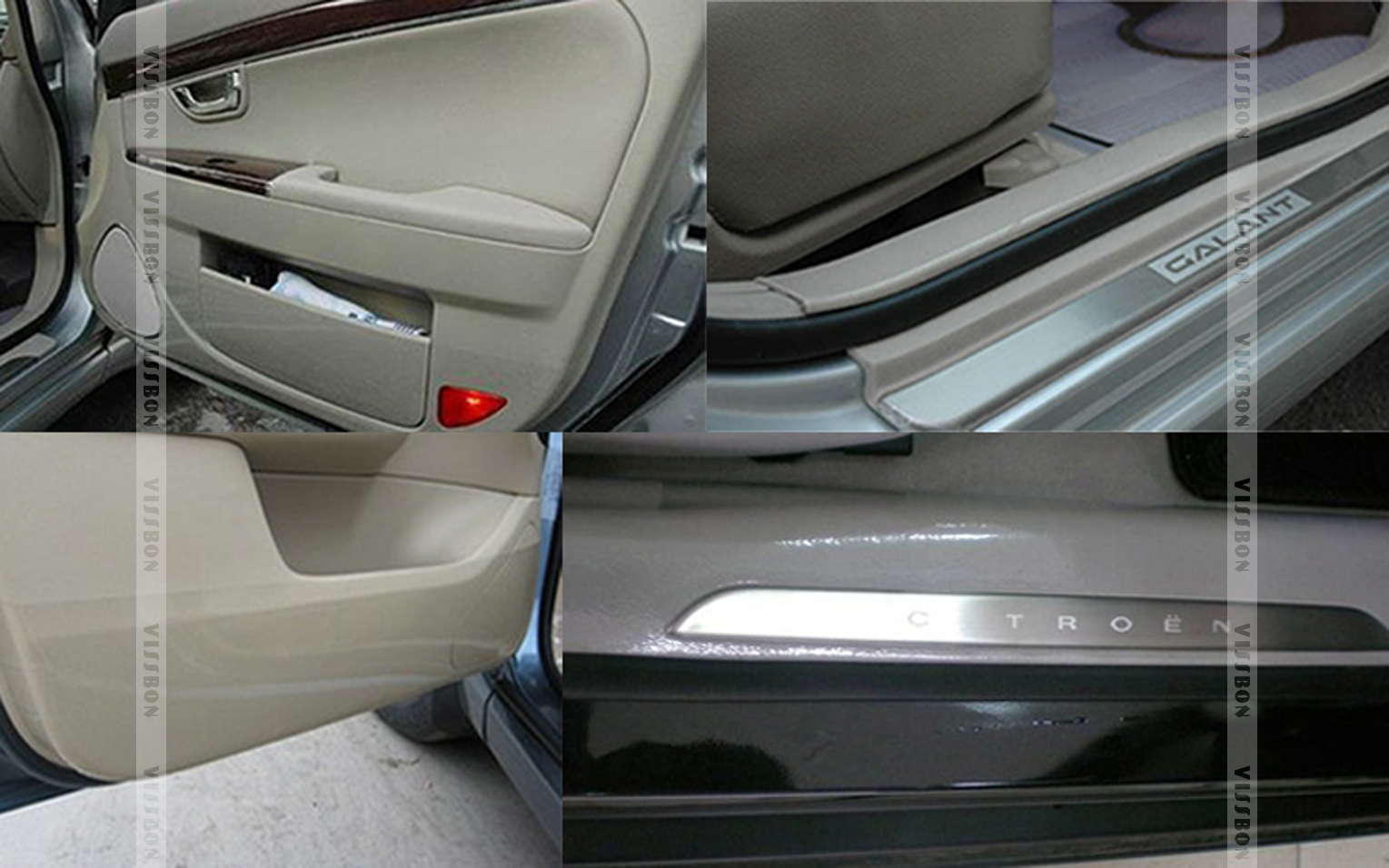 Construction with need to use baking heat to make materials with glue fully adhere to the surface of car interior trim, remember that don't use alcohol in the process of construction, soap, and other cleaning supplies, only need to use the "clear water" by the line clean.
When not in use can be stored in a cool ventilated place, two years quality remains the same.
We sold the rhinoceros leather are 30 meters, never less meters!
Contact Way